Bass Pro Shops at The Pyramid
Bass Pro began renovations and construction to the Memphis Pyramid in October 2012 and opened May 1, 2015. The 535,000 square foot building includes a...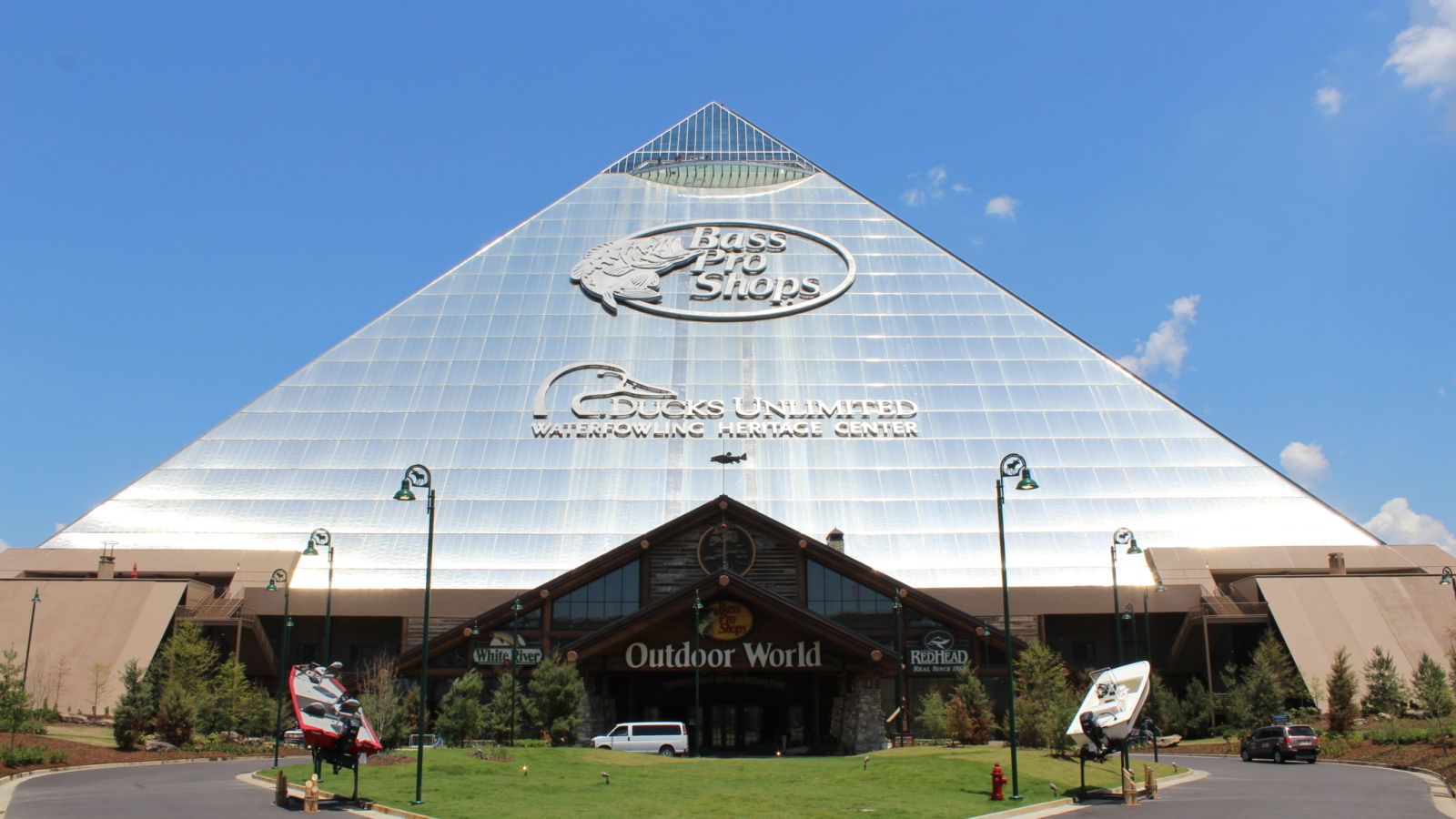 Engineering Every Industry
With experience across the nation, and in various industry types, CSA has the expertise to meet your project's unique challenges. Whether you're building in standard conditions or need to account for hurricane winds, seismic forces, or FEMA tornado ratings, our team is here for you.