Engineering Every Angle
Chad Stewart & Associates, Inc. is a multi-discipline consulting and engineering firm that provides clients the most responsive and reliable engineering services possible. With experience across every industry and project type, we're here to keep your timeline on track and your project sound.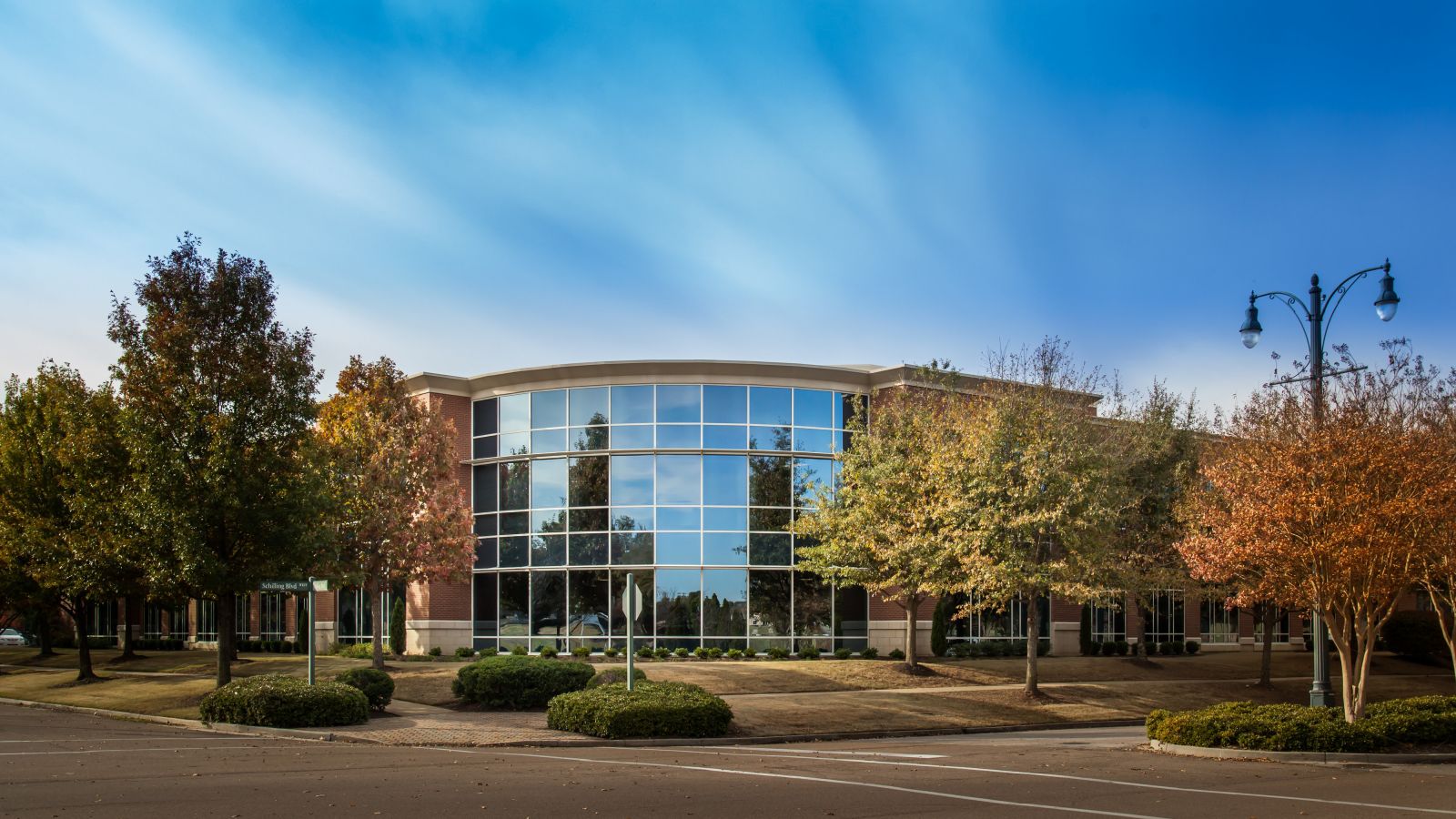 An Engaged Engineering Team
No matter the scope, industry, or timeline, your project is our priority. We're committed to providing in-budget, on-time engineering solutions to meet your project goals, without complicating the process.
Learn more about us
Fast Response Times

To keep your project on time and on track, we endeavor to respond promptly.

Proactive Partnerships

We prioritize our clients' success by being highly collaborative and communicative teammates throughout the project.

Comprehensive Design

With a wide array of services available, you can be sure your project's engineering elements will fit seamlessly.

Innovative Solutions

Our creative approach to problem-solving offers options to meet a variety of priorities.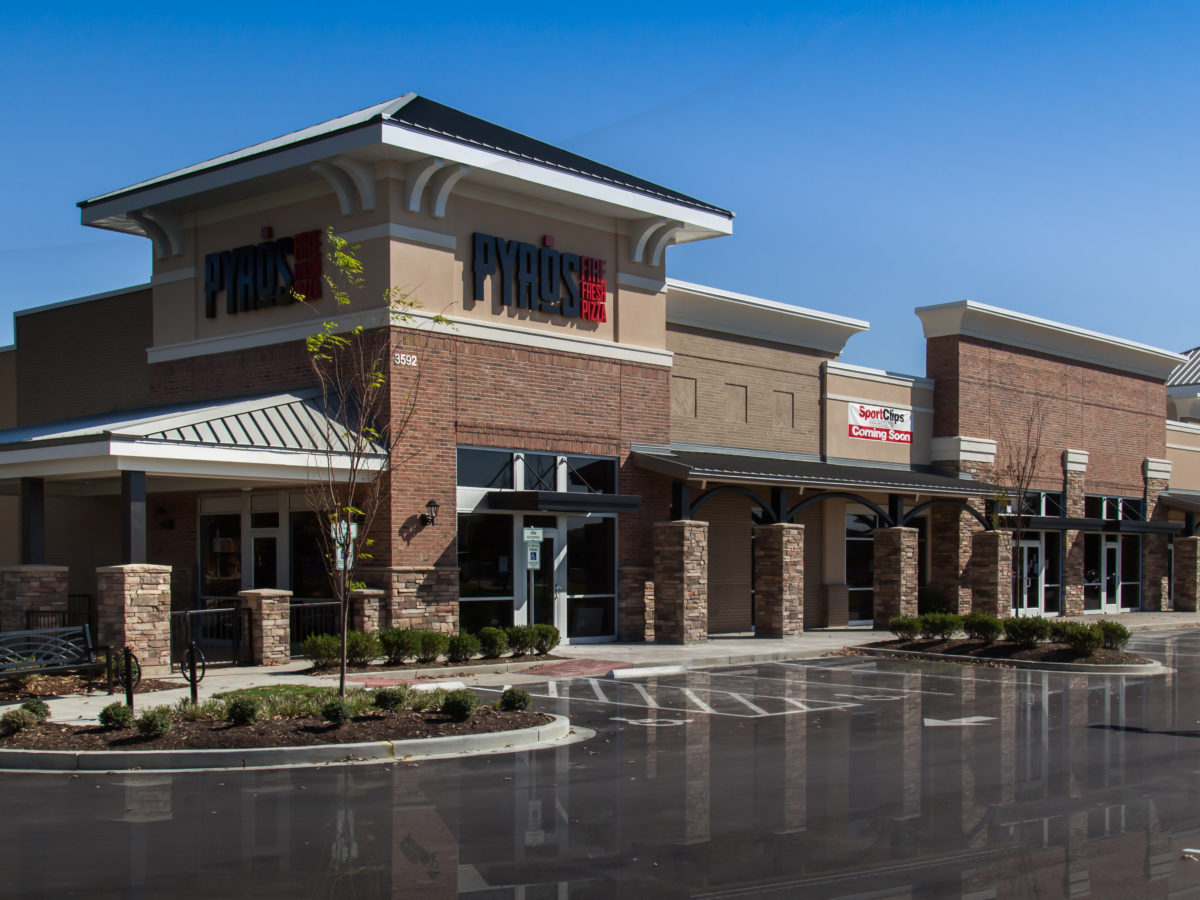 Services
Comprehensive Structural, Electrical, & Mechanical Engineering
From analysis and assessment to full design, we provide every level of structural, electrical, and mechanical engineering services to bring your project to fruition.

Whether the project is a single-family residence or a complex renovation near a seismic fault line, we strive to provide the best possible design while staying within project budgets, constraints, and deadlines.
View All Services
Client Testimonials
Both architect and contractor friendly that provides design responses with real world, real time thinking and practical problem solving.
Tony Pellicciotti
Principal - LRK
Grinder Fabricators & Erectors, Inc. has worked with CSA since their beginning. We have developed a wonderful relationship with them over the years. We have worked together on multiple projects through many contractors and we have utilized their services for our own engineering needs. All of their staff is very responsive, helpful, and willing to work with our staff on any task at any time. CSA has been very instrumental in the success of our company over the past years and we appreciate their professionalism and friendship. We look forward to a continued successful and productive business and personal relationship.
Steve Grinder
President - Grinder Fabricators & Erectors, Inc.
"CSA has been our structural engineer of choice for as long as I can remember. We are particularly impressed with the fact that they are as adept at renovation/restoration projects as they are with new construction."
Joey Hagan
Architecture Incorporated
"Rose Construction is a Design Build Contractor founded in 1953. It is critical to our continued success to have a design team to work with us as we jointly meet the design needs of our various clients. No matter how large or how small, Chad Stewart and his engineering team are willing to join us to "make it easy for our clients to business with us". Chad is a man of integrity and regardless of our personal relationship, he will not compromise design standards-period."
Paul Rose
President - Rose Construction
Chad Stewart and Associates has been our design build team member on multiple industrial projects. The CSA team always brings integrity and responsiveness to the table, and provides design expertise that ensure successful projects. We at Continental Construction Company, Inc. highly recommend Chad and his staff of talented engineers for projects both large and small.
Shawn Billings
Executive Vice President - Continental Construction Co., Inc.
"Eakas Corporation is delighted to endorse Chad Stewart and Associates. CSA was the structural engineering firm responsible and instrumental in the construction of a 275,000 square foot facility in Peru, Illinois for us. We experienced a weather related catastrophic incident during construction. CSA was on-site in hours evaluating the structure and foundations. They worked closely with the General Contractor, PEMB supplier and engineers to keep the project on time. CSA went above and beyond to ensure our manufacturing facility was of the highest quality for the investment. We appreciate their diligence and detail to our project."
Joe Harrald
Plant Manager - EAKAS Arkansas
Healthcare
St. Jude Children's Research Hospital Data Center
A new 65,000 square foot, three-story data center was designed to meet the International Building Code requirements as an essential facility including...
View Case Study