Technologies
We employ the latest engineering technologies on 100% of our design projects. By integrating engineering design with construction documents, we increase productivity, eliminate conflicts, and design more effectively.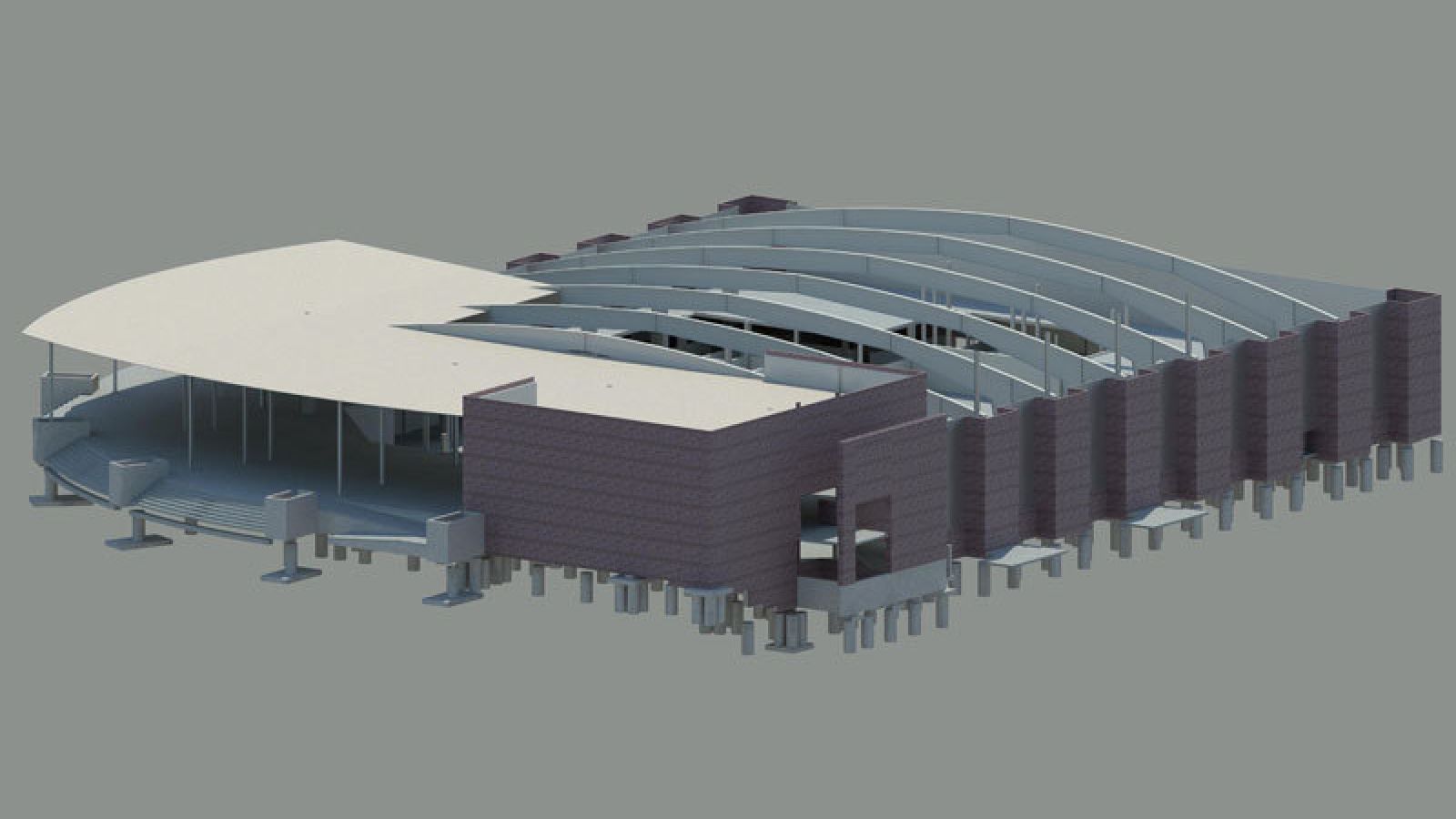 BIM Technologies
We use Autodesk Revit Suite software on 100% of our design projects for accurate modeling and design efficiency. This software also allows us to collaborate with all other disciplines to allow for closely coordinated design documents and conflict resolution on the front end of our projects. We also utilize BIM360 which allows us to workshare and collaborate with the design team on any project which improves productivity, efficiency and delivery.
RISA Technologies
CSA utilizes the full line of design software created by RISA Technologies to design steel, concrete, wood, light gauge steel, masonry and aluminum. We can model and design any type of structure and fully integrate the design output with our 3D BIM Revit software. This seamless flow between design and construction document creation increases efficiency and cost management.
Renovation
Bass Pro Shops at The Pyramid
Bass Pro began renovations and construction to the Memphis Pyramid in October 2012 and opened May 1, 2015. The 535,000 square foot building includes a...
View Case Study