High Quality, High Integrity
Your Engineering Partner
CSA was established to provide our clients with the most responsive and reliable engineering services possible. No matter the scope, budget, or challenges, your project is our priority.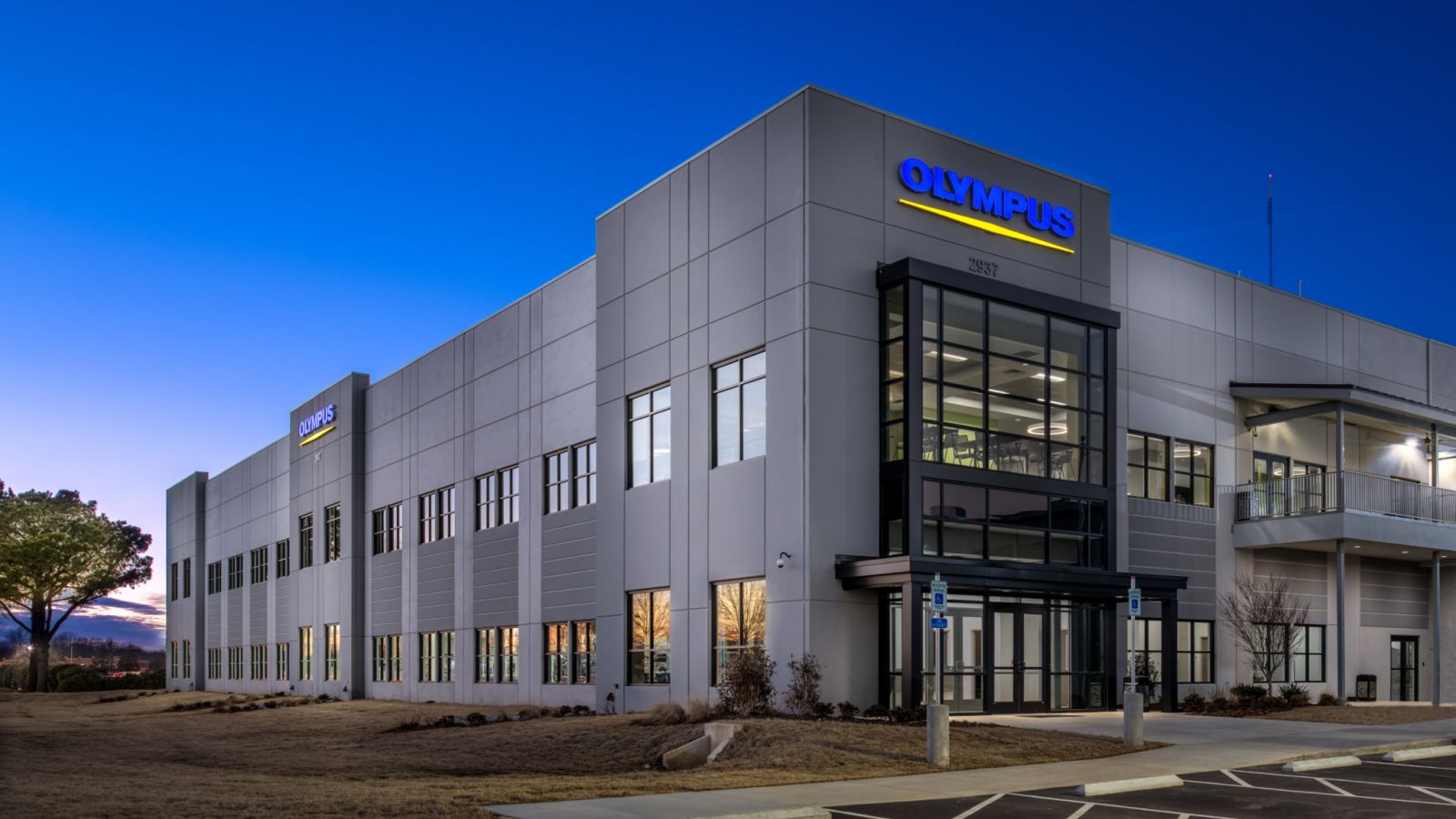 Responsive, Reliable, Personalized
We believe engineering should move the project forward, not complicate the process. As such, we're committed to being highly responsive throughout the project, innovative and proactive in our problem-solving, and comprehensive in our approach.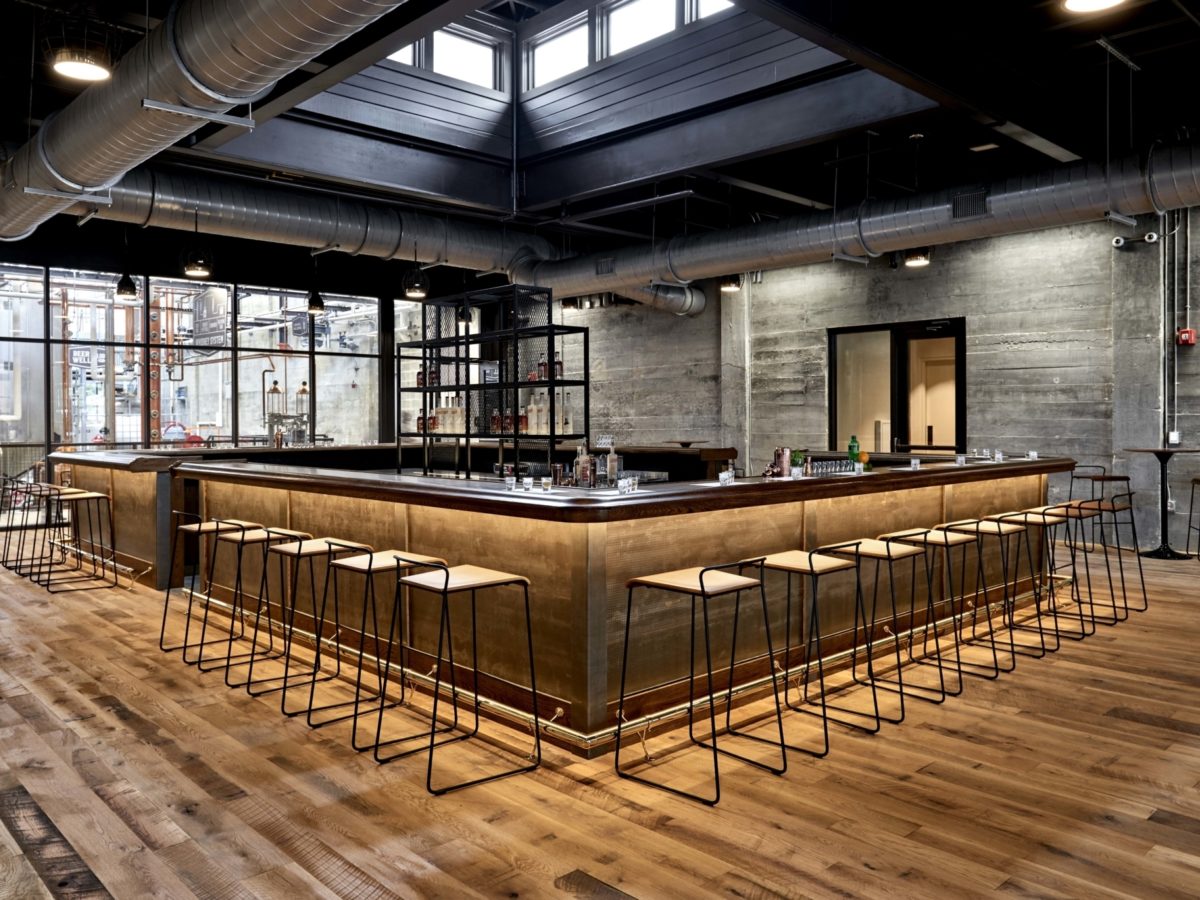 Your Engineering Partner
A Team Dedicated to You
Your project deserves a dedicated team - that's why we're staffed with fully licensed engineers and intern engineers equipped to make in-the-moment decisions. As your engineering partner, we'll keep the process moving forward, whatever it takes.
Meet Our Team
Technologies
We use the latest technologies to ensure collaboration is the foundation, not an afterthought. Learn more about our approach.